We do our best to be active, contributing members of our community. In addition to providing free simple wills to locals, members of our team regularly donate their time and resources to helping those in need.
We actively sponsor local charities and events. Parker Law Group, LLP also heads several charitable programs, including a scholarship program for local high-school seniors, free food events, a program that allows struggling families in our community to receive Christmas gifts and a hot meal.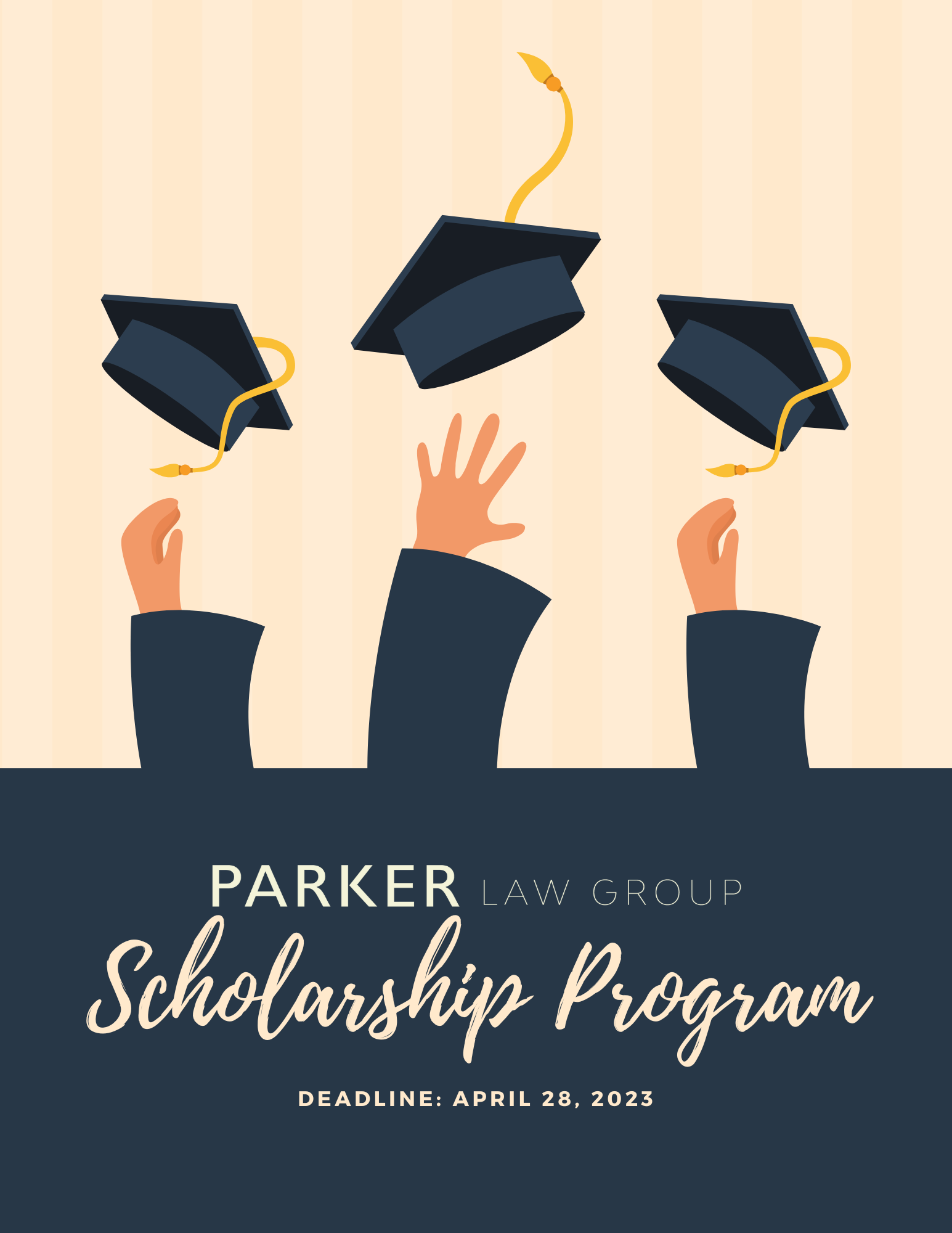 Parker Law Group Scholarship Program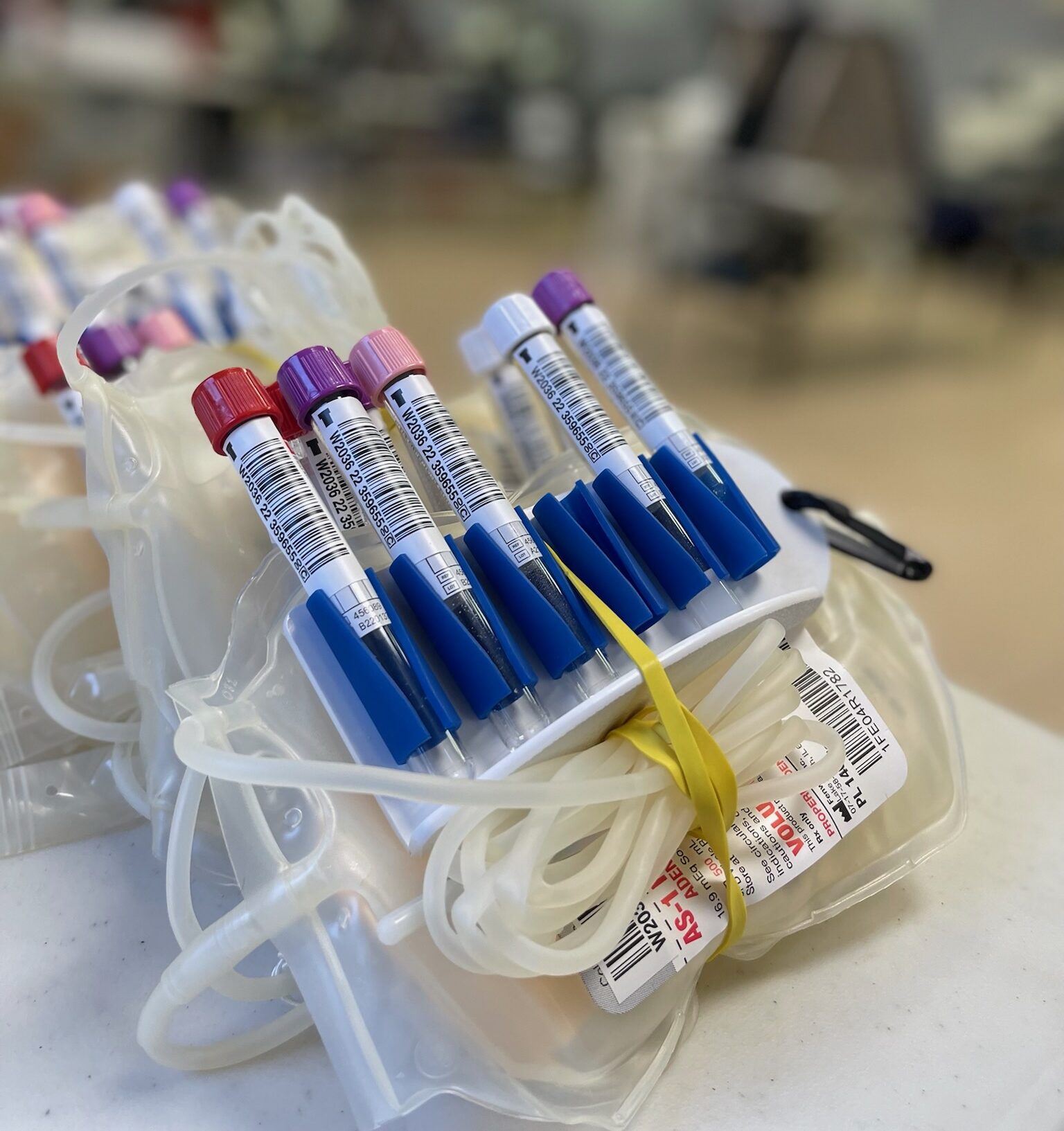 Blood Drives
Parker Law Group partners with American Red Cross to hold blood drives throughout the year.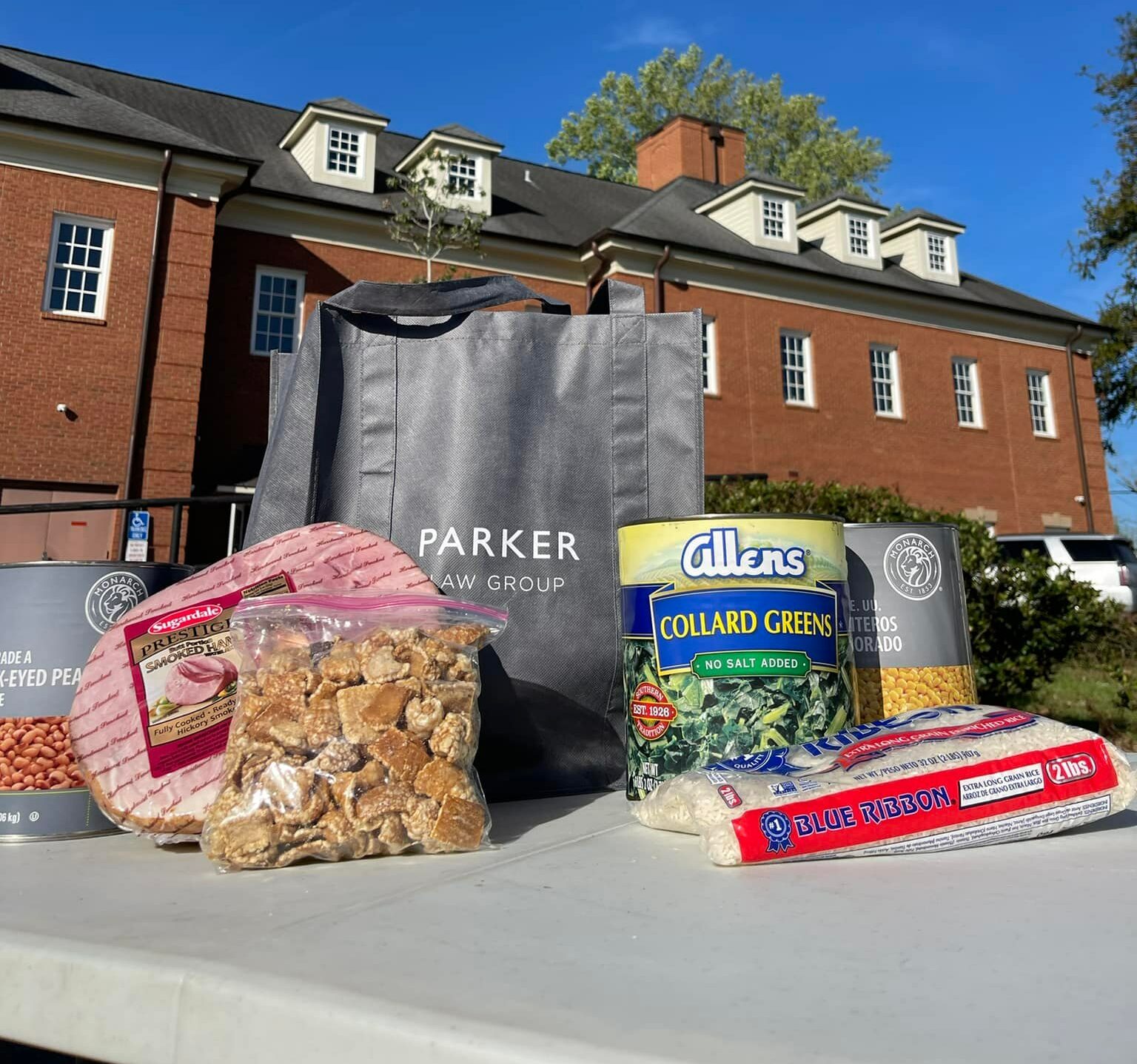 Free Food Events
Parker Law Group is proud to offer free, fresh produce and other items to families in need.  We often partner with Lowcountry Food Bank to put on these events.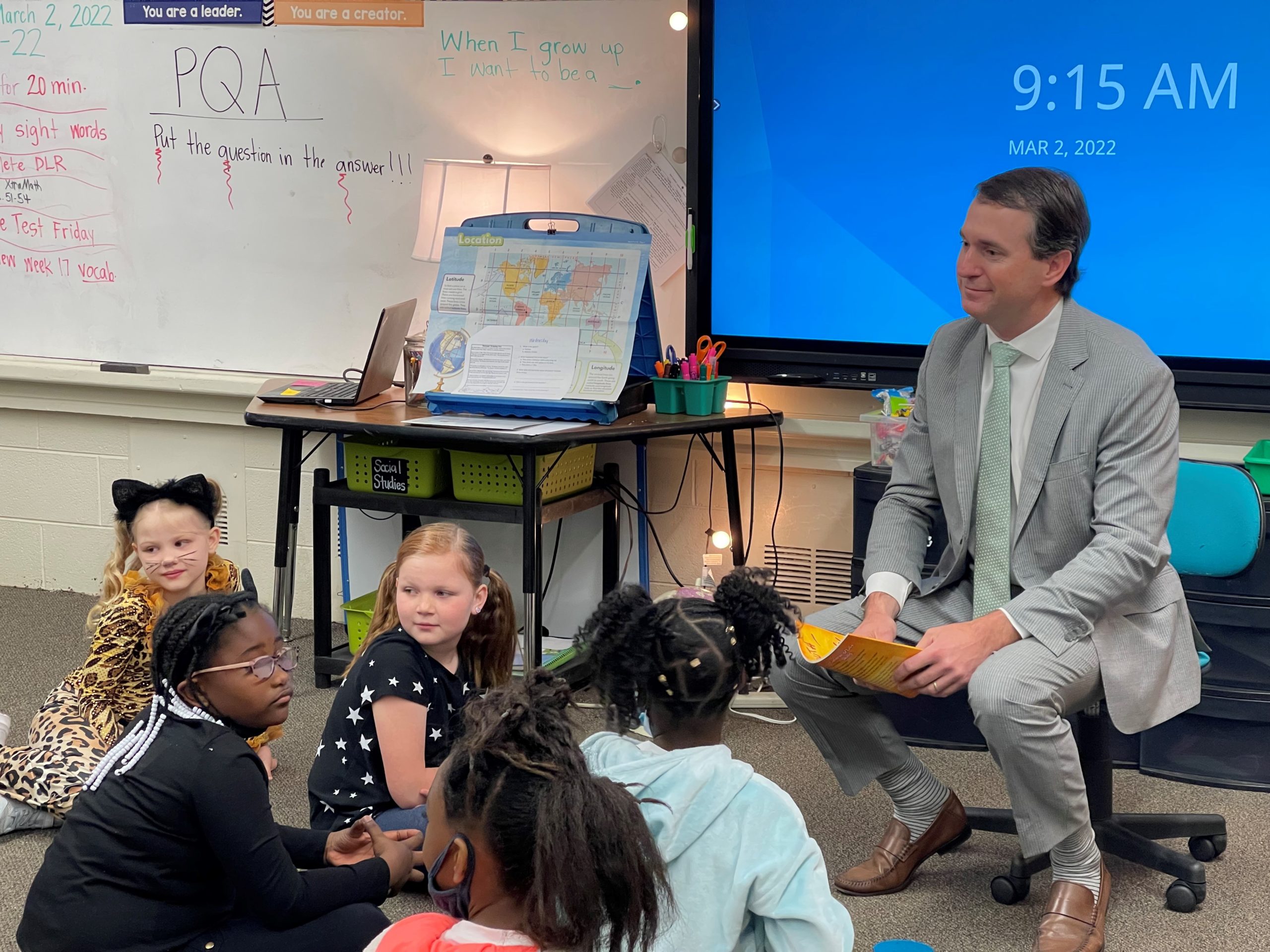 Read Across America
One of our attorneys, Austin Crosby, had a great time reading books to kids at Ben Hazel Primary School! Thank you to the teachers for letting us give the kiddos some cupcakes and participate in Read Across America Week!
For Help with your case, contact us