PARKER. It is one simple word and the name of a legal legend, Johnny Parker. Our firm is far more than one partner, but we are honored to recognize Johnny Parker by naming our firm after him.
Parker Law Group, LLP. We are a progressive firm. We have dedicated ourselves to helping our clients and our community.
We maintain a workplace culture that fosters creativity, teamwork, inclusion, and philanthropy. Etched into the culture at Parker Law Group, LLP is the investment we make in our community. We contribute substantial time and resources to several charitable and community organizations and activities. We are fortunate enough to have the means to help others with fewer resources and we want to make a meaningful and positive difference in our community.
At Parker Law Group, LLP, we look forward to helping our clients, communities, and each other.
The lawyers at Parker Law Group, LLP are frequently sought out to serve as lead co-counsel in a wide array of complex cases by other lawyers.  We regularly work in all corners of South Carolina and pride ourselves on providing exceptional legal services to our clients and associating attorneys.
Our firm has the experience, knowledge, and resources to handle complex cases. Oftentimes, the difference between a successful and unsuccessful case results from the ability to quickly and properly investigate an accident. Having a full-time investigator who is a former regional supervisor for the Multi-Disciplinary Accident Investigation Team (MAIT) allows us to thoroughly investigate accidents in a timely manner. Please contact us today if we can be of assistance to you.
Jeanne Seckinger grew up in Hampton County and graduated from Wade Hampton High School. She attended the University of South Carolina in Columbia where she graduated magna cum laude with a BS in Business Administration with a concentration in Accounting.
Jeanne is a Certified Public Accountant. She spent the early portion of her career in public and corporate accounting before making the transition to small business services. She has over twenty years of experience in law firm administration and accounting, and has served in a CFO role since 1999.
Jeanne and her husband have owned and operated a logging company in tandem since 1991. She and her husband have two children and six grandchildren.
Associations and memberships:
SC Association of CPAs
Society of Human Resource Management
Association of Legal Administrators
Hampton County Assistance Fund
Log-A-Load for Kids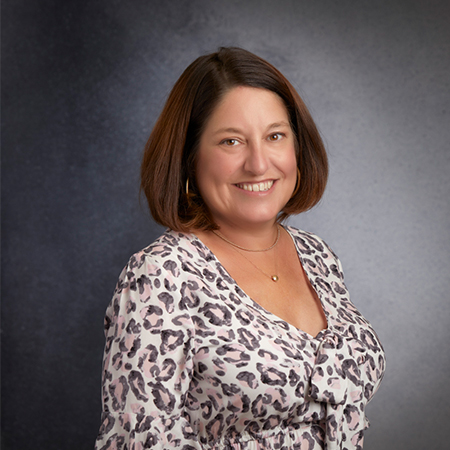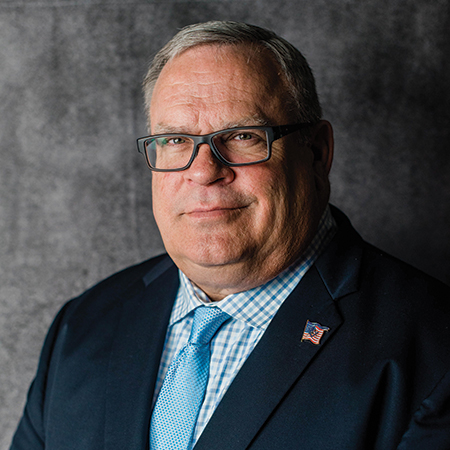 Our investigator, Ricky Dixon, has been working alongside our attorneys since 2012, providing valuable research and insight to hundreds of cases. His expertise has helped our attorneys make stronger cases for thousands of hardworking South Carolinians.
Prior to joining the private sector, Ricky was a US Army military policeman, was a Lieutenant in the South Carolina Highway Patrol (SCHP) for 26 years and served on the Multi-Disciplinary Accident Investigation Team (MAIT) as a Regional Commander for twenty counties in the coastal and Pee Dee areas.
He holds a certification from the Accreditation Commission for Traffic Accident Reconstruction and has retired as President of the South Carolina Association of Reconstruction Specialists after 20 years in 2018. He current serves as Treasurer.
Our Office Operations Team
For Help with your case, contact us